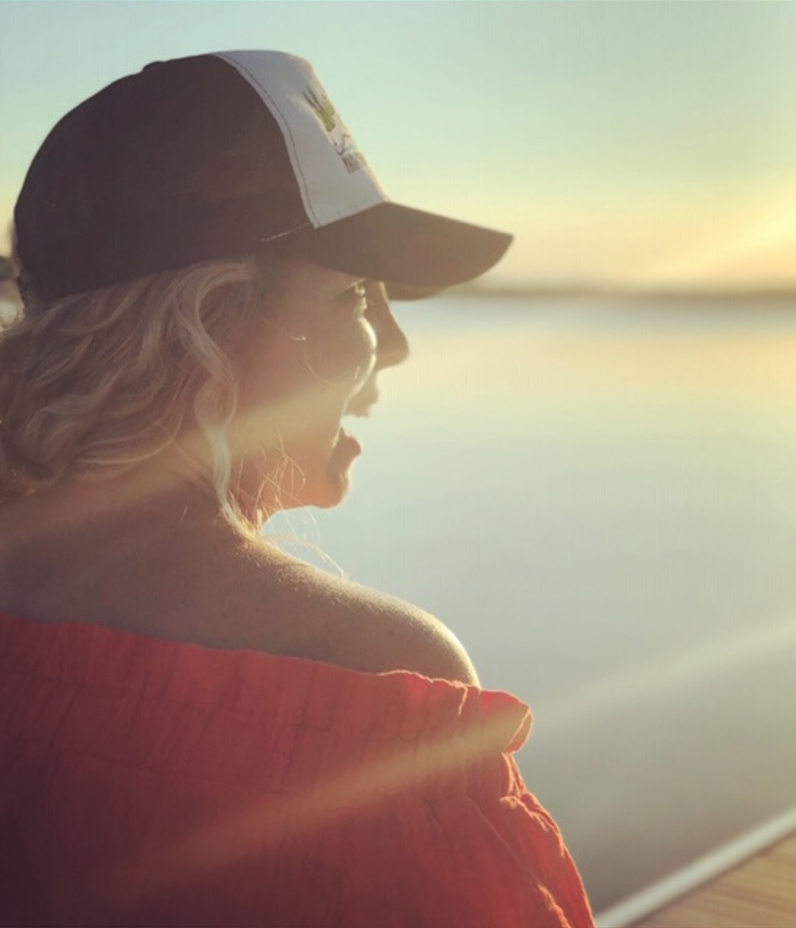 Owner & Operator
ANNE PETERSON
Hi, I am Anne Peterson, owner and operator of Northern Paradise Homes & Realty. As the owner I wear many hats; Real Estate Broker, Construction Project Manager, and Designer, but the one I value most is Collaborator. Relationships are at the core of how I run Northern Paradise and it is a trait I highly value and continue cultivate on a daily basis with my clients and ever expanding crew of skilled craftsman.
You can rely on my lifetime of experience of living the Northern Way, combined with my 15+ years in real estate, and construction to work for you. I have helped connect 100's of families with the property of their dreams, and countless sellers get their real estate sold.
I look forward to hearing your story, and getting to know what the Northern Way means to you, and most of all… welcoming you home!
CONTACT ANNE
Property Manager
DIRK VANDERBENT
Real Estate Agent
Dirk has been walking the shores of northern Wisconsin lakes for most of his adult life. As a sales and acquisitions agent, he's learned how to honestly and accurately assess and market everything from one bedroom cabins to waterfront parcels a thousand acres in size. He also has extensive experience in resort management and marketing.
CONTACT DIRK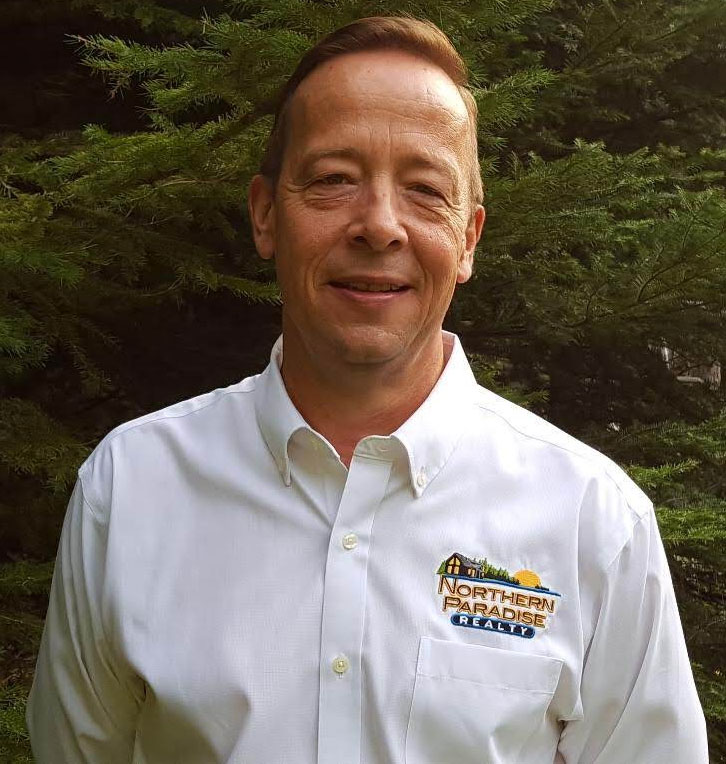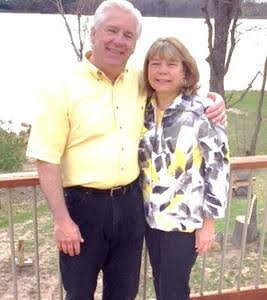 Founder
RICK & BONNIE HARDER
Rick & Bonnie helped with the founding of Northern Paradise Homes, LLC and Rick has since been its General Contractor. He became a licensed General Contractor in 1999 and have been helping folks achieve their dream of owning a new home ever since. With Rick & Bonnie's help, over the years Northern Paradise Homes has achieved a stellar reputation with its many customers. These days, Rick & Bonnie are not in the office nearly as frequent. They have decided to slow down a little and spend more time with their grown children and 14 grandkids. Rick is also an insurance agent and has been in that industry since 1987. If you have a need for home, auto, farm or cabin insurance, you can check out his agency website–harderinsuranceagency.com–or give him a call at 715-635-4723. They also offer a quiet vacation rental on Benoit Lake. If you're looking for a relaxing get away, check out their Airbnb listing or call Bonnie at 715-520-0560. Even though Rick has slowed down, he is still available as needed for all construction projects.
CONTACT RICK
TRUSTED TRADESMEN
We have many long standing relationships with some of the best tradesmen and women in the Northwoods. These talented, hardworking, honest people are the backbone of NP Homes, and we couldn't do what we do, without them. Many of them are self-employed small business owners themselves, and they take great pride in providing excellent workmanship, and service to their customers (you and I). When choosing who will be working on your construction project, we not only think of the individual tradesman, but how each one of them will work together best as a team to meet your needs and accomplish your project, right, the first time.